Our story began in early 2006 when Stacy Jones, a mother of a child with a developmental disability, became increasingly aware of families like hers struggling to find in-home care providers (Helpers) to work with their children.
As a corporate recruiter, she had the skills and expertise to successfully recruit, hire, and retain great Helpers for her son. She took this passion and launched Helpers, Inc.
Anne Cousin joined Stacy while Helpers, Inc. was in its infancy. Her passion for working with people, compassion for others, and strong communication skills made her a wonderful addition to Helpers, Inc.
Word spread quickly of the personal, professional and compassionate  approach of the team at Helpers, Inc. Soon Helpers, Inc was helping hundreds of families like Stacy's with their Medicaid billing and recruiting needs.
"Helpers, Inc. has made a tremendous difference in the quality of life for my son with developmental disabilities." – Judy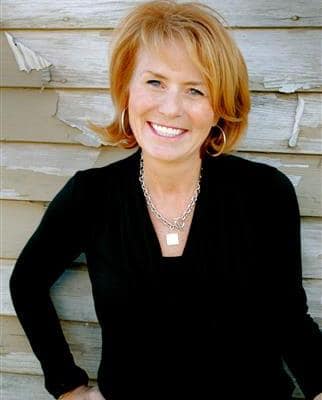 Helpers, Inc.
Stacy Jones
Founder | Executive Director
Stacy spent many years in corporate America in management and recruiting for Gap, Inc. and Apple Computer.   Ultimately, Stacy realized that her entire professional career path had given her the skills and abilities necessary to make a meaningful change in the way in-home care services were delivered to and managed by families.  Helpers, Inc. was born and the results are self-evident.
Stacy is committed and passionate about making a very real difference in the lives of the clients served and the Helpers that work with them.  She remains very actively involved in the community focusing on advocating for those with disabilities.
She has been appointed by the Governor of the State of Kansas to serve on the Kansas Council on Developmental Disabilities as well as serving on the Board of Directors for Kansas Blue Valley Special Olympics.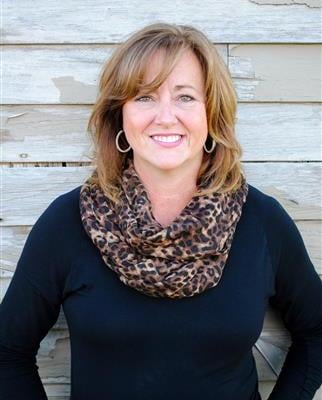 Helpers, Inc.
Anne Cousin
Executive Vice President | Managing Director
Anne's professional background is in Account Management and Marketing for IBM and Sprint.  While working in corporate America, she achieved success as a National Account Manager, where customer satisfaction was a critical facet of her daily responsibilities.  Her background added an additional level of expertise, professionalism, and service to Helpers, Inc.  As the mother of 3 children, she understands the importance of having the right individual working in the home with a loved one.
Both women are actively involved in the daily operations of Helpers, Inc. and have built a team of professionals that strive for excellence in every aspect of the business.
We are proud to say that our business growth has come from referrals from our clients and business partners.   When you call Helpers, Inc., you will notice an immediate difference.