At Helpers, Inc. we are dedicated to providing quality care and personalized attention for families in need of in-home supports. We are looking for compassionate, responsible, and honest individuals to work one-on-one with the clients we serve.
We provide supports in four different categories: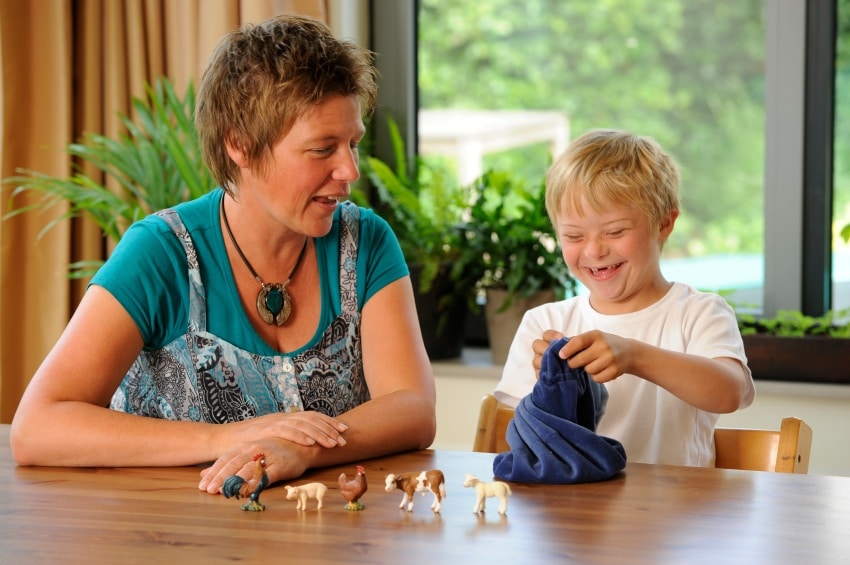 Direct Support and Respite Care;

working in the home or in the community with individuals with intellectual and developmental disabilities, with traumatic brain injuries, with physical disabilities, who are frail/elderly or are in need of companion care.




Responsibilities

can include assisting with academics, social skills, daily living skills, ensuring the safety of the individual, as well as being a mentor and friend.

Requirements

: Applicants must be at least 16 years of age, have a valid driver's license and auto insurance, and have a desire to spend time working with this exceptional population.
Our positions are typically part-time, gratifying, and flexible. Qualified candidates must be dependable, have reliable transportation, and possess a strong desire to assist others.
If you are interested in a position with Helpers, Inc., please call our office at 913-322-7212 for an initial screening and to potentially schedule an interview.
Forms
All forms pertaining to our services and employment with Helpers, Inc. are located here.